Bespoke conversions

Gentili's bespoke conversions; when the exceptions come as a standard
Gentili Technology Equipment tailored conversions offer a wide range of solutions: roadside assistance vehicles, motorway access and traffic control vehicles, mobile offices, body conversions and more.

We are equipped to carry out all the work on one site, supplying customers completed vehicles on time, on budget – with your vehicle ready for work.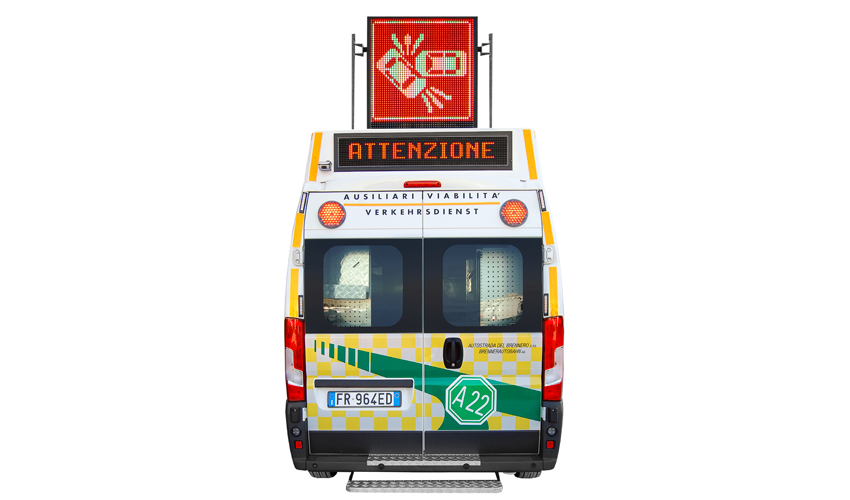 ---
Motorway access vehicles
From our site and with our team we seek to offer customers a product and service which is second to none. The conversions of the motorway access and traffic control vehicles is an example of our skills and commitment to exceed customers' requirements and standards.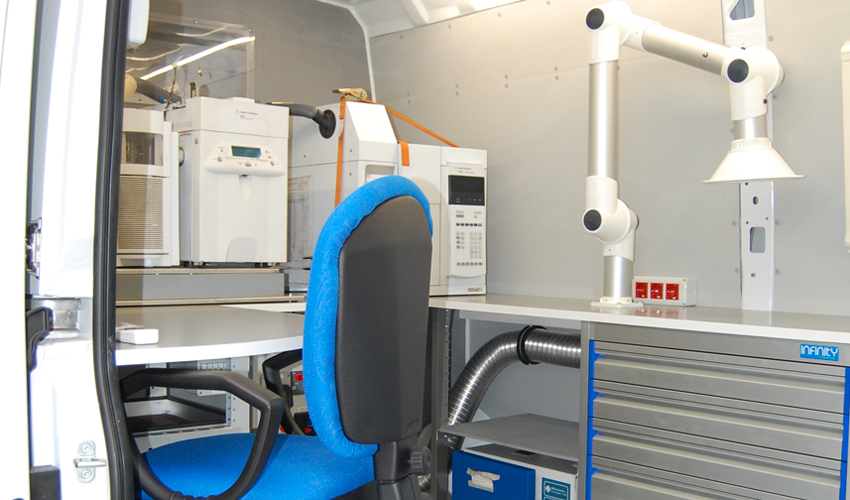 ---
Your mobile office
We provide a complete one-stop-shop solution from internal van racking, roof bars, ladder racks and van lining to complete bespoke conversions such as in-van workshops.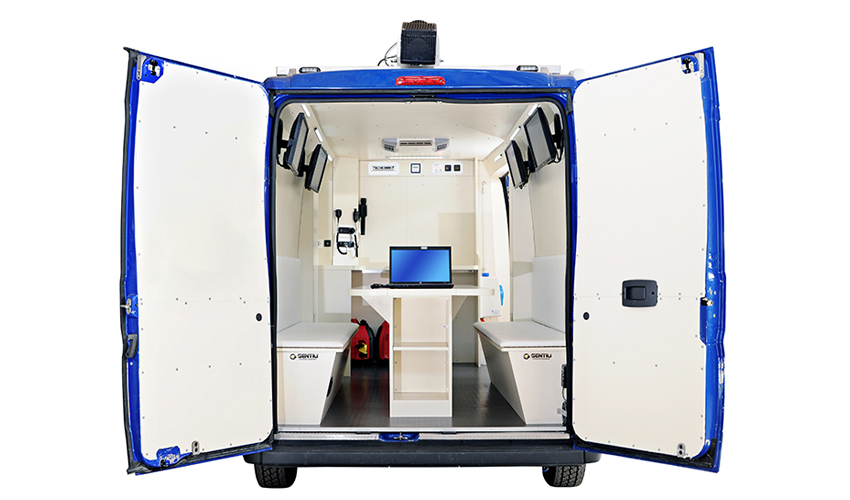 ---
Tailor-made solutions
Whether you want a simple drawer cabinet to fit in your van or an entire fleet installed with a tailored-made system, you can be confident that the use of our products combined with the experience offered by Gentili in vehicle conversions ensures the best possible solution is achieved.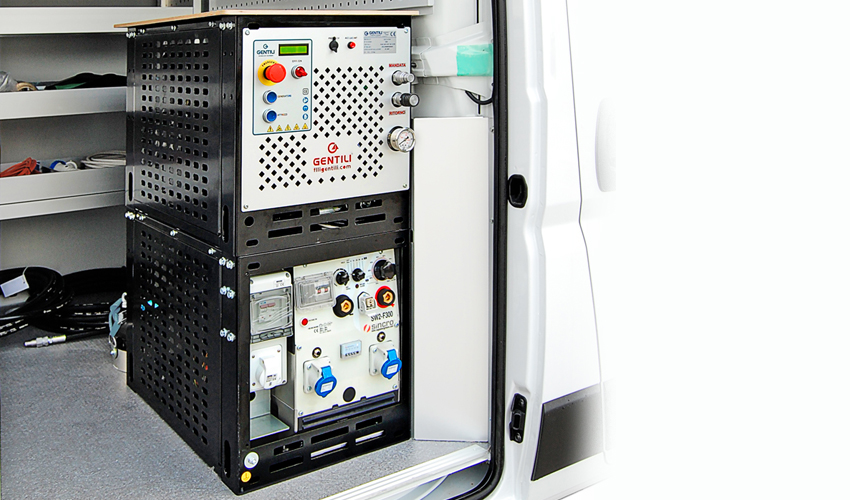 The hydraulic power unit is a high tech product designed and manufactured by Gentili Technology Equipment. It can be mounted on commercial vehicles to make emergency interventions in city centres more efficient, or in any situation where power has to be produced.
The multifunction hydraulic power unit is ideal for multi-utility service providers, Civil Defence, rescue organizations and organizations managing emergency situations. Every intervention can be fast, more flexible and accurate, as there is no need to carry a generator on board the vehicle.
Operation
The multifunction hydraulic power unit can supply electric power (380-220-48 V) and compressed air. All types of electrodes can be welded and any hydraulic equipment can be plugged to it. Mounted directly on the vehicle, it is operated by a piston pump on PTO installed on the gearbox.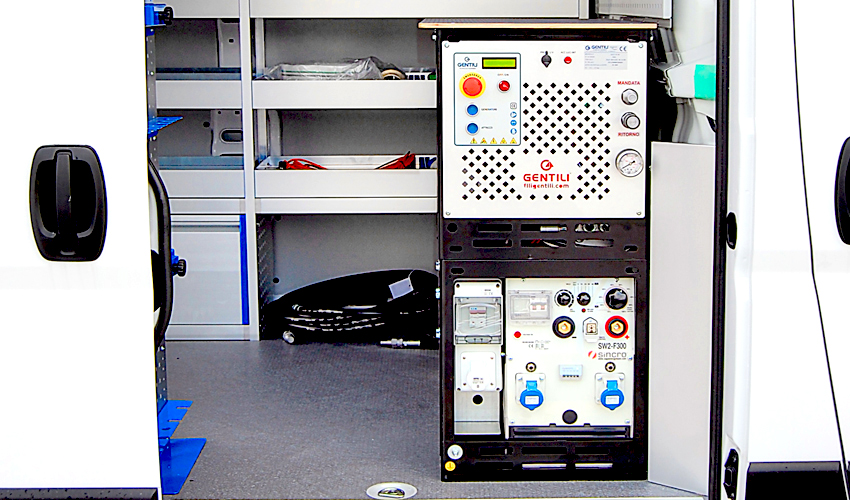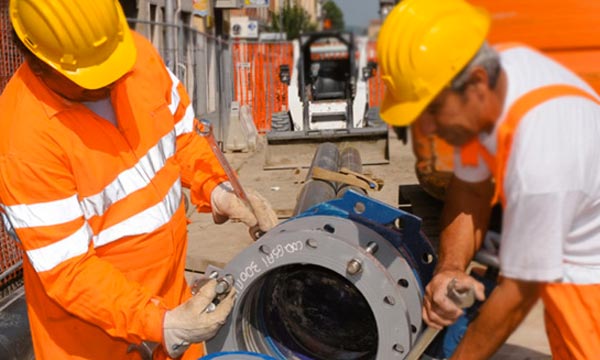 Easy use and driving
All power unit functions are grouped in one single unit inside the van with no external pieces. It is however in city traffic that it is extremely useful: unlike the old systems, no petrol generators or generator sets have to be transported.
The "green" power unit
The product is environmentally-friendly as it uses cutting-edge Euro 5 / Euro 6 engines of the vehicles. With its reduced noise emissions, the multifunction hydraulic power unit respects the environment to the advantage of our city centres.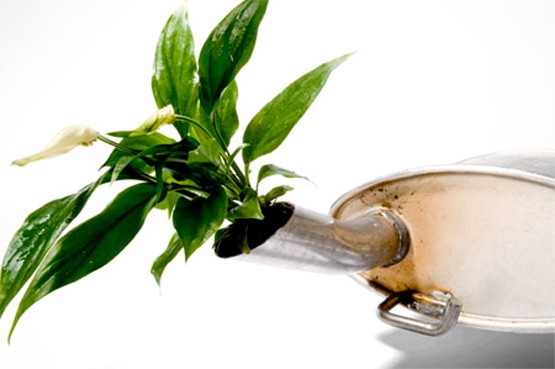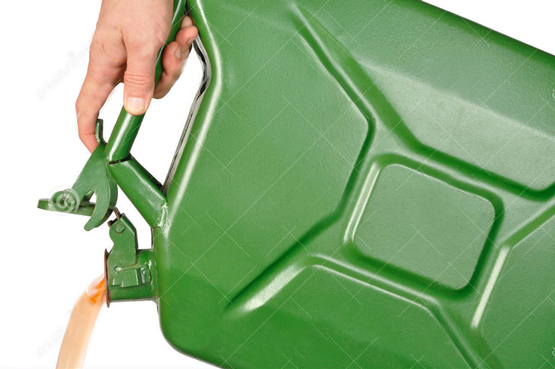 No need to carry fuel cans
The power unit is directly connected to the engine of the service vehicle. No need to carry fuel cans on the vehicle. Safety is improved.
Cost saving
Ordinary maintenance becomes cheaper: it is carried out when servicing the vehicle. The hydraulic oil and filter must be replaced every 400 working hours.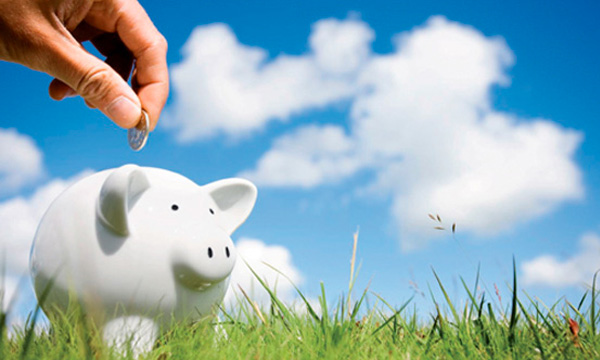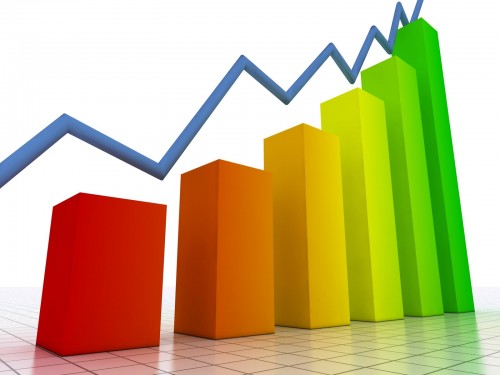 Performance guaranteed
Improved efficiency and safety guaranteed by the strict tests the power unit has been submitted by the ENI-ITALGAS GROUP.